Nui Than Tai not only has the beautiful natural scenery in Ba Na Nui Chua but also owns the unique hot mineral springs. Thanks to the favor which donated by Mother Nature, Nui Than Tai always know how to charm the tourists with the magic charm, etc. Nui Than Tai Hot Springs Park is about 20 km from the center of Da Nang City and it takes visitors about 30 minutes to travel by car. They can visit during the day or overnight stay. Here, visitors can admire and discover the majestic beauty of the mountains as well as be immersed in the fresh air of four seasons nature in a day.
And also here, the visitors will experience a sense of relaxation when soaking in the hot springs with different bath services such as Mud Bath, Green Tea Onsen, Onsen Café, etc., especially ONSEN bath.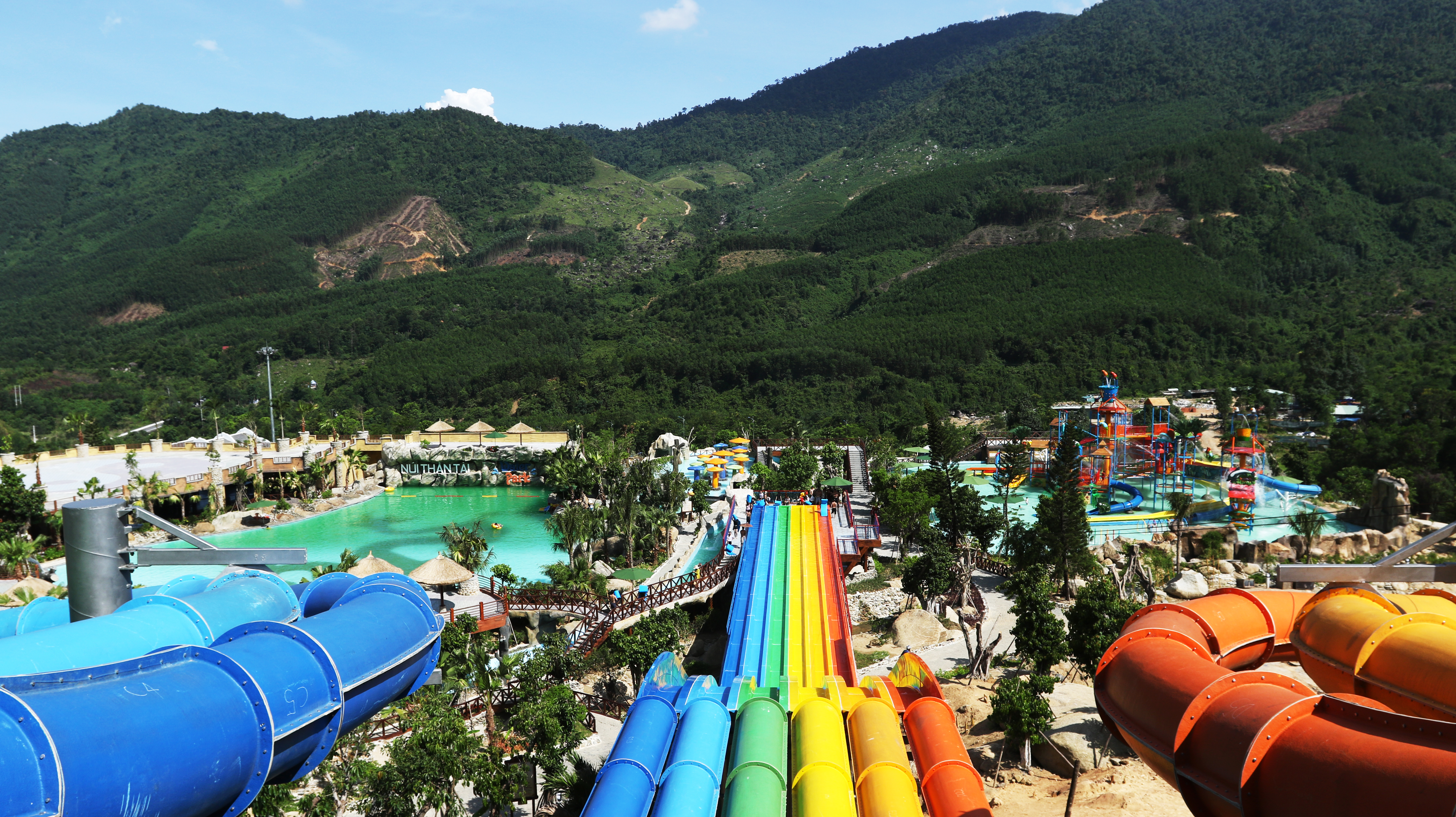 However, the attraction of Nui Than Tai does not stop there, the park here is quite wide with many unique scenery, both wild and modern so that visitors can check in and selfie for their beautiful photos.